10 ways to self-love the crap out of Valentine's day
Valentine's day is not all that it's cracked out to be. It is mostly, painful when you're single. A pain in the ass when you are in a relationship. Full of stress either way. What to expect, what to do?
Valentine's day is about telling someone you secretly love that you have the huts for them.
I remember when I was in college, that we could get a flower from our secret admirer. I never got a red one by the way. But the expense of maybe sending something, or getting something on that day. Now that was fun!! That's what love feels like… the puppy love I mean. And it's exciting.
But when you grow up, you kinda grow out of this Valentine vibe.
And it becomes a burden, a pain in the ass or a painful reflection that you don't have anyone.
Well, that's where you are wrong!!
There is a very special someone in your life, that has always been there and that has most likely never heard you say it to her face, that you love her I mean….
I'm talking about you!
Yes you!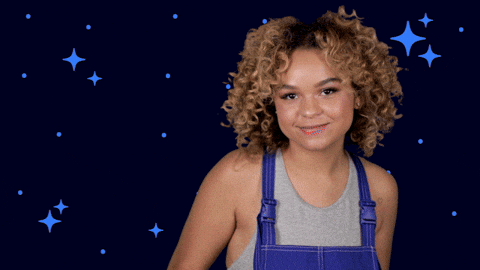 10 ways to self-love the crap out of Valentine's day.
Give yourself a handwritten letter telling you how much you mean to me, what you admire in yourself and what you consider good qualities.
Make a playlist with lovesongs or self-empowerment lyrics you like. On top of my list is this one: The greatest love of all – Whitney Houston. Or you could go more spiritual and put; I AM the Light of my Soul ~ Sirgun Kaur and Sat Darshan Singh, on the playlist
Take yourself out to dinner or plan a date for later this weekend.
Cook or bake something delicious for yourself, something you normally wouldn't go through the trouble for when it's just you.
Buy yourself a nice present. Something that states: I love you! Some nice earrings, a gemstone, a mala necklace or a new yoga-mat or meditation pillow.
Dress up – do your hair. Make a fuss about Looking at your Best. I promise that you will feel your best too. And while you're at it, take a selfie. Love is about loving yourself first.
Treat yourself to a nice massage, body scrub or footbath. Take a moment to relax and have a special moment with your body (in any way you feel fit's self-love)
Go through memories of the past few years where you felt really in love with life and you admire yourself for. Make a video or collage with these memories. "You are the best!!" Write that in the middle.
Self-love meditation. Light a candle, create a nice space for yourself, maybe burn some incents. Play your favorite music to meditate or just be in silence. You only have to allow self-love to flow through you. Just with your intention and the time you spend with yourself.
Dance, go out or do something FUN!!! You deserve it!
These are just some ideas that I use regularly to self-love the crap out of my life. But I thought to share them with you on this Valentine's day. You will know what to do. Pick a few that resonate for you and that give you the message that you are beautiful, that you are good enough, that you are loved and appreciated for who you are. At least by the most important person in your life: You.
Lots of love to you all!!
You are in my heart and in my thoughts.
Love, Nanda