Find your place in this world.
Come on one of the SOUL Retreats and Reconnect to your True Self and Find your Soul Purpose
3 day Spiritual Retreat Finisterre
Find your Self and Soul Purpose Retreat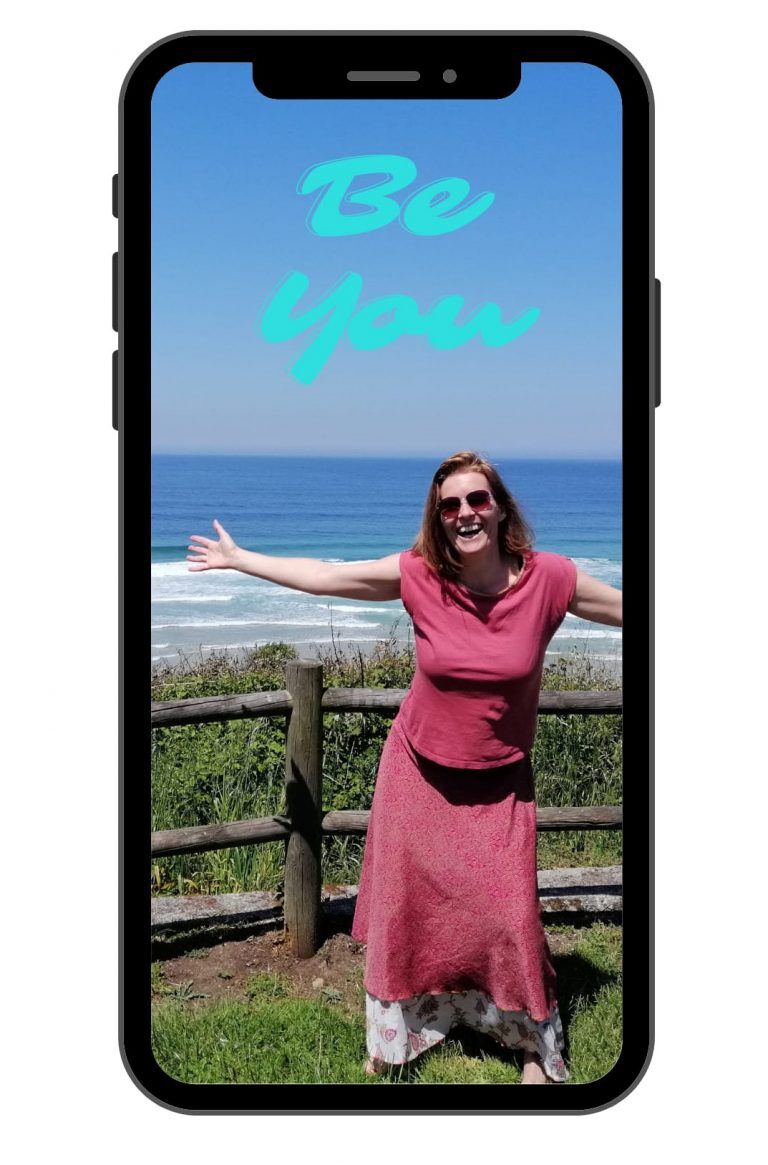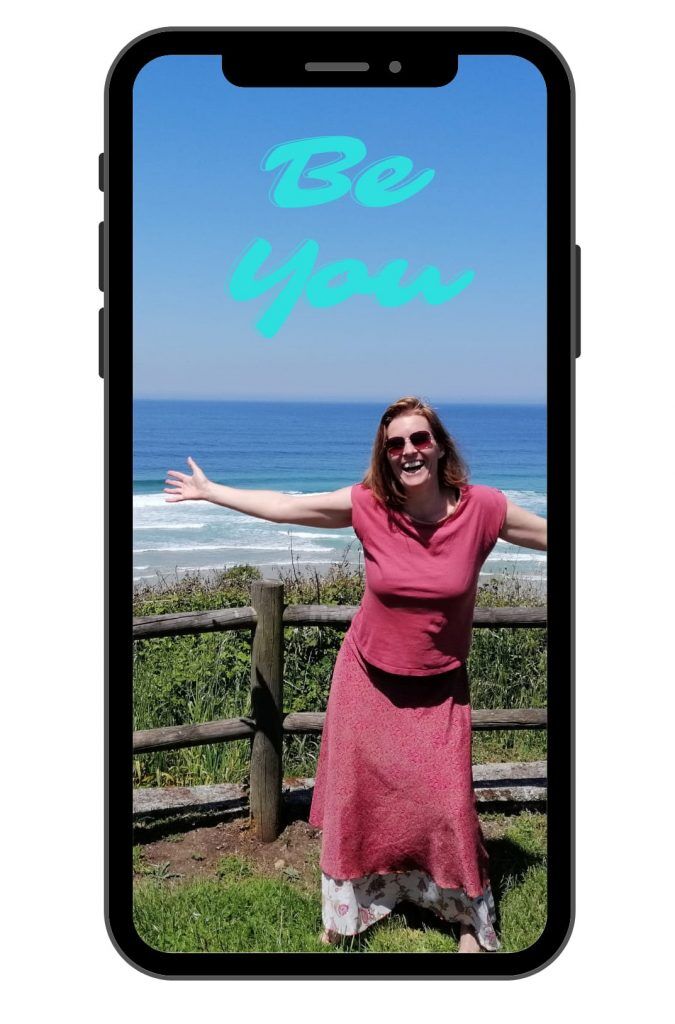 You are ready to Find yourself and know
what you want to do most in life
You must start to find your New Beginning
What have you done lately that you really enjoyed?
How do you recharge your energy?
What ideas have come up that really ignited your inner fire?
If you feel like nothing is really flowing and your battery is always half empty. You feel like everything is a chore and that nothing really inspires you, you're probably out of alignment. Aligned with your true Self and Soul Purpose. And I'm here to help you get aligned again.
Align to yourself and what you love to do most in life, but also to your Purpose and Pleasure, where your life force energy (Kundalini) really comes from.
Life starts at the end of your comfortzone…
Have Clarity and Purpose in Life
Feeling lost, alone, and confused on why you are here?
I know how you feel. It can be a struggle to find out why we are really here, with a lot of dead ends, confusion and overwhelm. Because when you are not 'on the right path' – your Soul Path – the Universe will give you signs and pushes to get you back into alignment. And those are not always gentle and nice.
You can be pushed out of your current job, house or relationship.
You might get health issues (burn-out or chronic pains)
You may experience emotional overwhelm which makes it hard to keep going or to get clarity on what you actually want.
Or you find yourself screaming at the top of your lungs hoping that someone will hear you… and feel completely lost and alone.
These are the signs from the Universe …
Trying to get you back into alignment with your true Self.
Luckily for you these signs have led you here today! And you are in the right place to be heard, understood, supported and guided to your New Truth. >>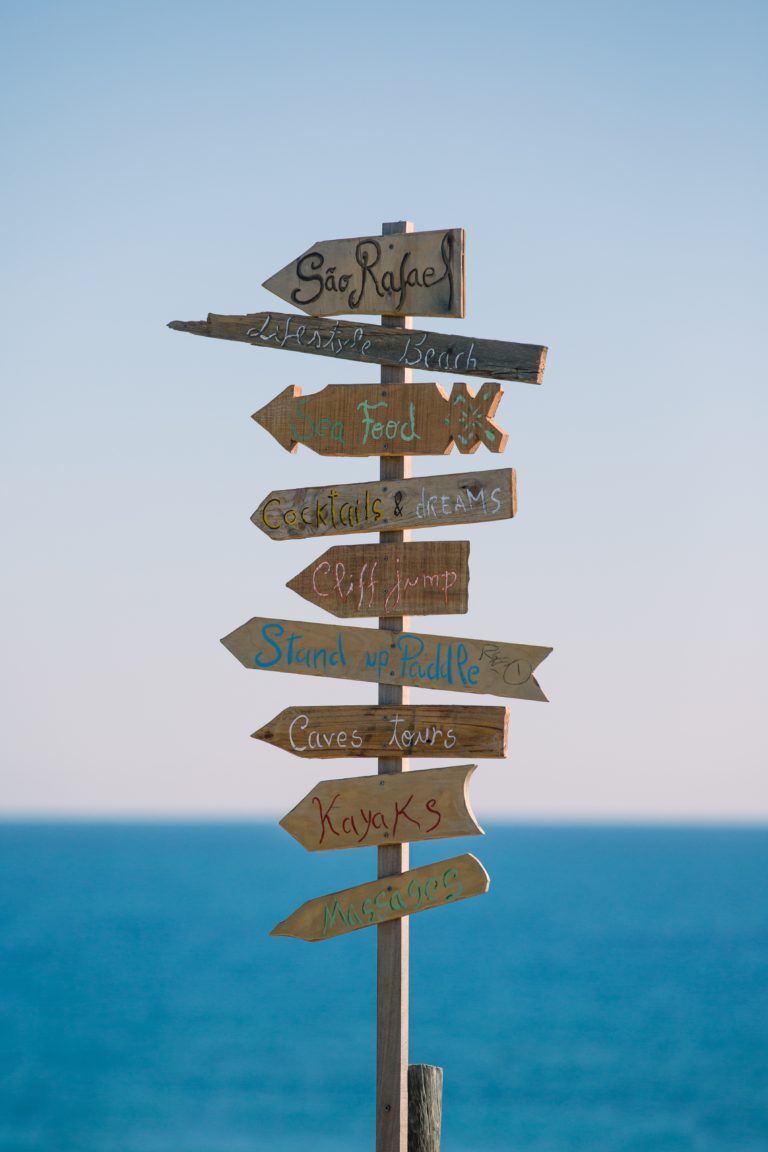 At the Find your Self & Soul Purpose retreat, you will ...
Have a lot of time and space to reflect and really connect to yourself and what you love most in life.
Be surrounded by inspiring people who live their purpose and have found their Self, have nice deep conversations, and connect
Reconnect to your Self, on a deep soul level where your Inspiration, Wisdom, and Determination are awakened.
Be guided to reconnect to your Soul Purpose and Soul Qualities
Learn how to awaken and align your energy and remind yourself what lights your inner fire.
Get clarity on your most fulfilling life and create your own roadmap – and know and trust that you are always being guided by the Universe.
And especially connect to your own Uniqueness and how you want to Live your Life and Show up in this world.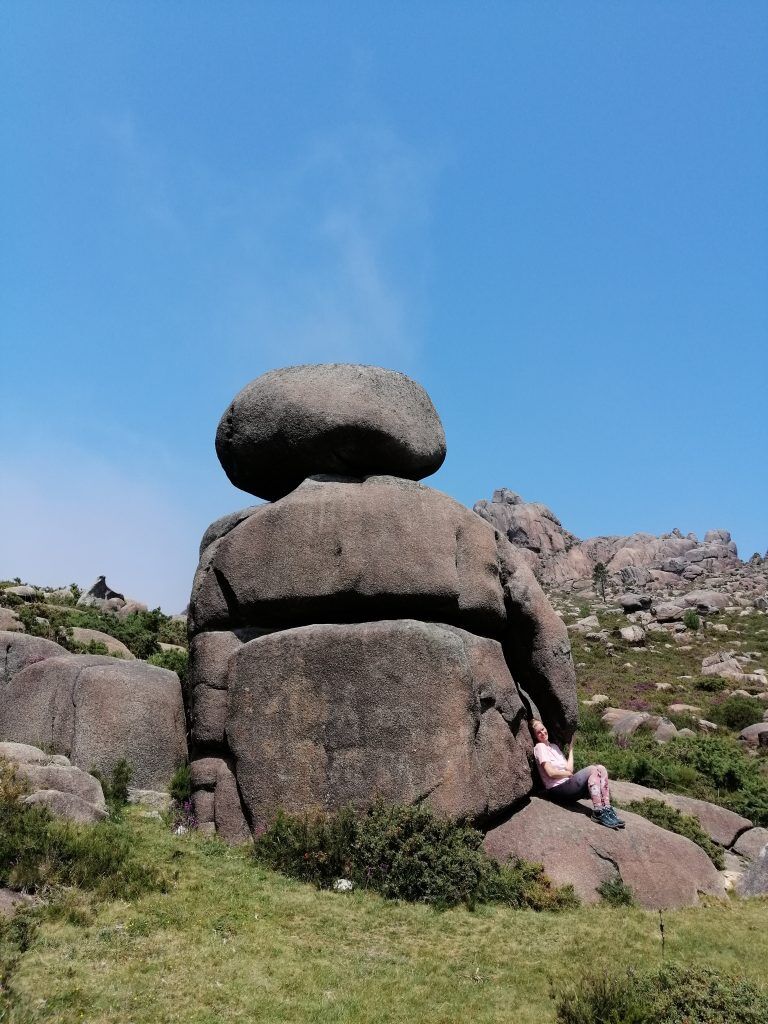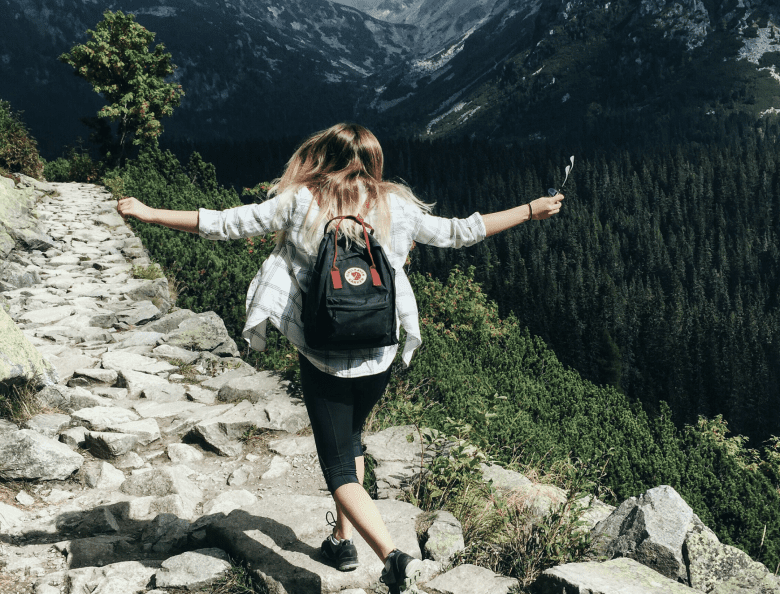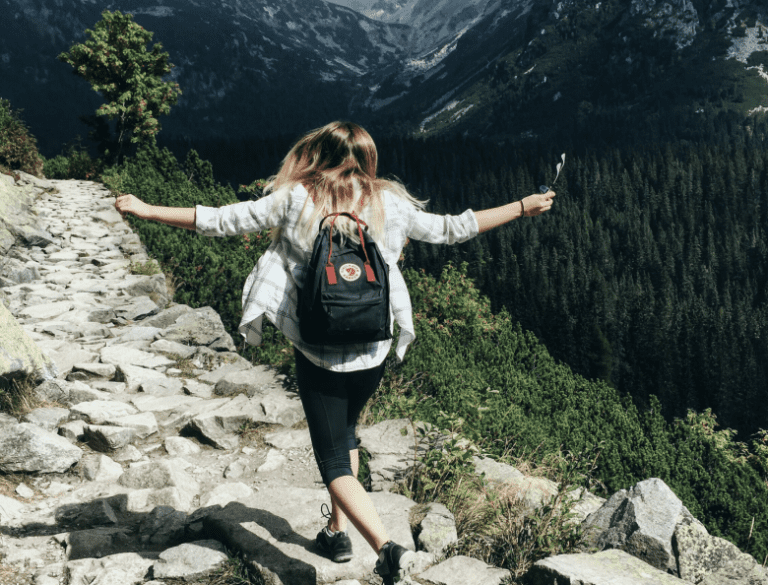 Fullheartedly Say Yes to your Life
no more uncertainty, insecurity or doubt holding you back
no more procrastination or beliefs that you're not good enough
no more painful thoughts about 'why didn't I do … have or be that …'
no more confusion on who you are and what you want in life
Instead, you feel energized and good about yourself.
You have a clear vision for your life and recognize what fulfills you most
You are having fun and getting to know great people, who are also aligned.
You say goodbye to your old self, and start your New Life here and now
with your own personal roadmap and your awakened potential and purpose
Make a choice you will be forever grateful for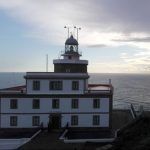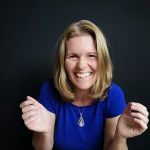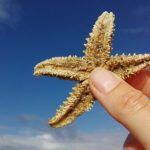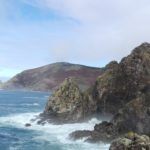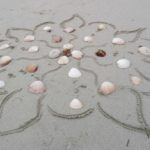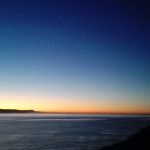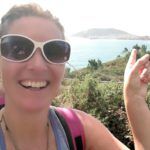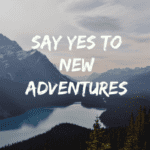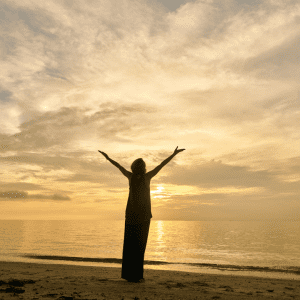 Believe that there is another way of living… and you'll be shown the way. There is nothing that can't be done, when you set your mind to it. On day 1 of the retreat you'll get a Clear Vision of your life as it is, and the desires and dreams that are hidden underneath it. Arriving at 'the end of the world' (our spiritual center in Finisterre) you will have time to arrive, relax, reflect and set your intention for this retreat. From this starting point the real magic can begin.
Working on your energy flow and movement during the retreat is what's going to help you reconnect to your life force energy, improve your health and enhance your enjoyment in life. We will have access to the forces of Nature, the ocean at our disposal and so much fresh air it'll make you lighthearted. Dancing, walking, doing yoga in the morning is all going to benefit your life force energy to flow.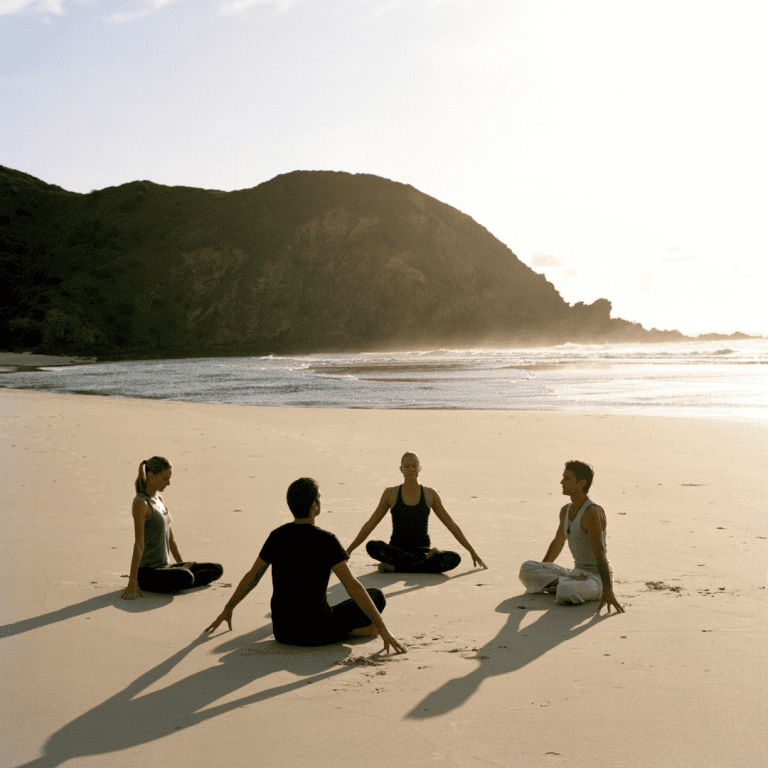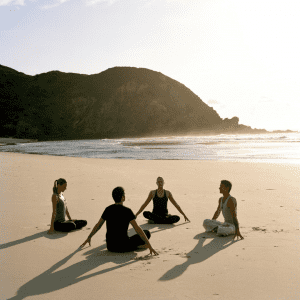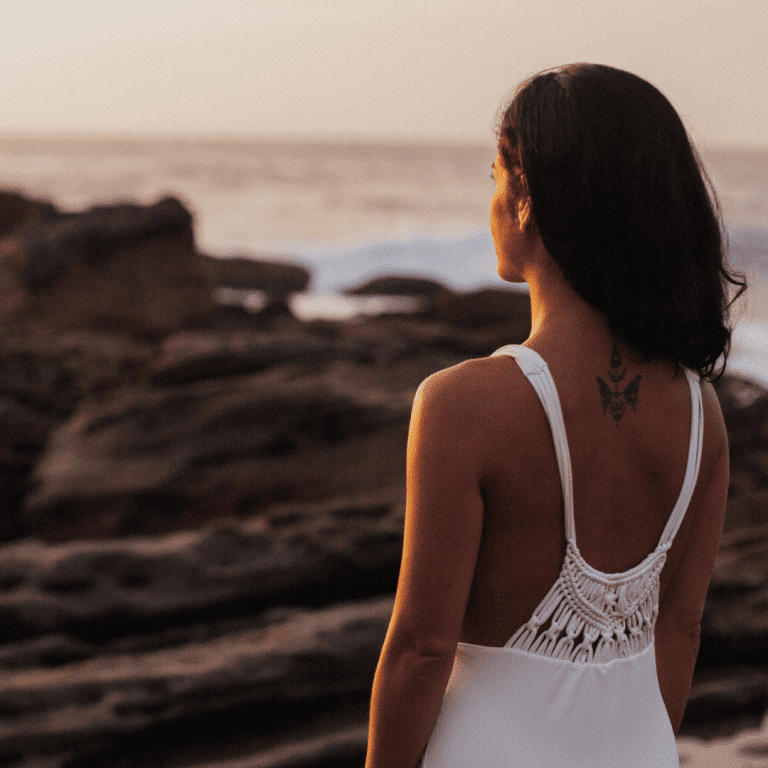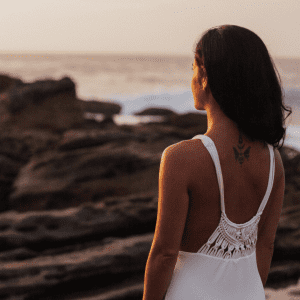 Soul Connection & Life path
When you have connected again to your Self and your Life energy it's easier to connect with your Lifepath. Through Soul Travel meditations you will connect to your True Self, unlock your potential and feel truly seen for who You really are. The Universe is always here to guide you, it's time to open up and receive. Your Life Path will become clear during this Retreat and you will know exactly Why you are Here.
Release yourself from everything that you 'think you should' do and be, and open up to the possibility that you are already good enough, and have everything you need to live a fulfilling life. On day 2 we will awaken your Soul Purpose and Qualities. You will finally get the full picture of who you are here to be, feel empowered and aligned with the greater plan!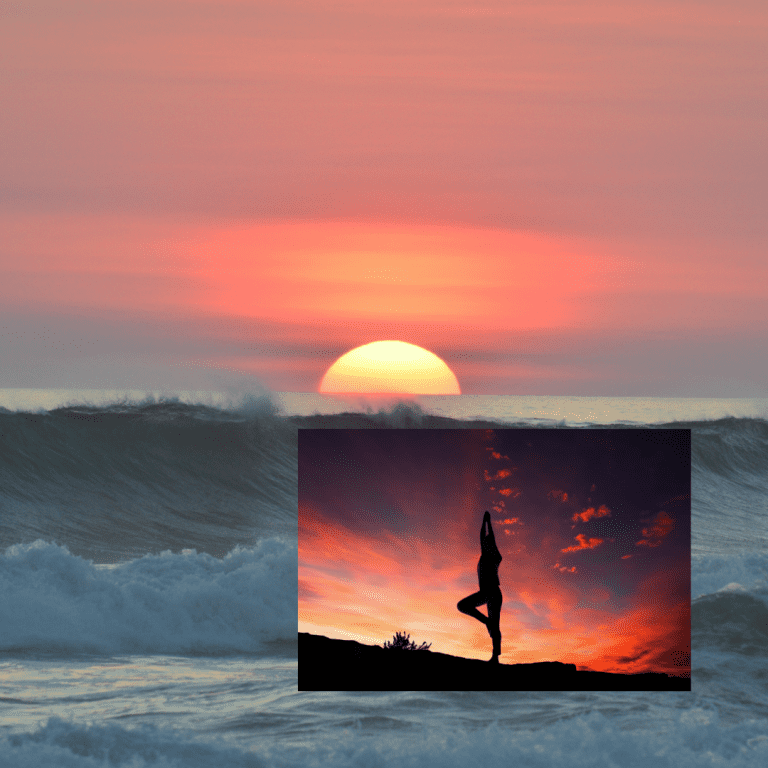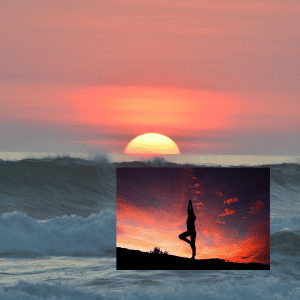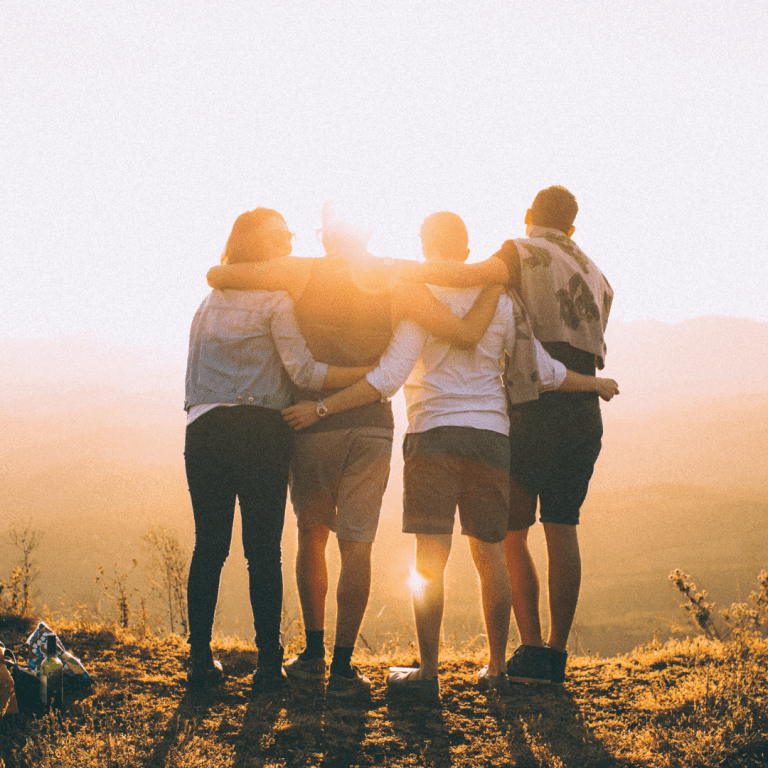 During our retreat you are going to embrace who you really are. We'll do different exercises to amplify your Qualities and do Constellations to deepen your understanding of your Authentic Soul Powers. You will know exactly where to find the answers that you have been looking for, and get the tools to resolve inner conflict, self-doubt, procrastination and live a High Vibe Life, being ALL that you are here to be.
Your Life Purpose Roadmap
On the last day of our retreat, we will focus on your Future. What will you take with you from the retreat and how will you change your patterns and thoughts going forward. Set a New intention for your life and create your very own roadmap. The bigger the Dream the better. This roadmap and the carefully designed retreat will help you achieve whatever you desire!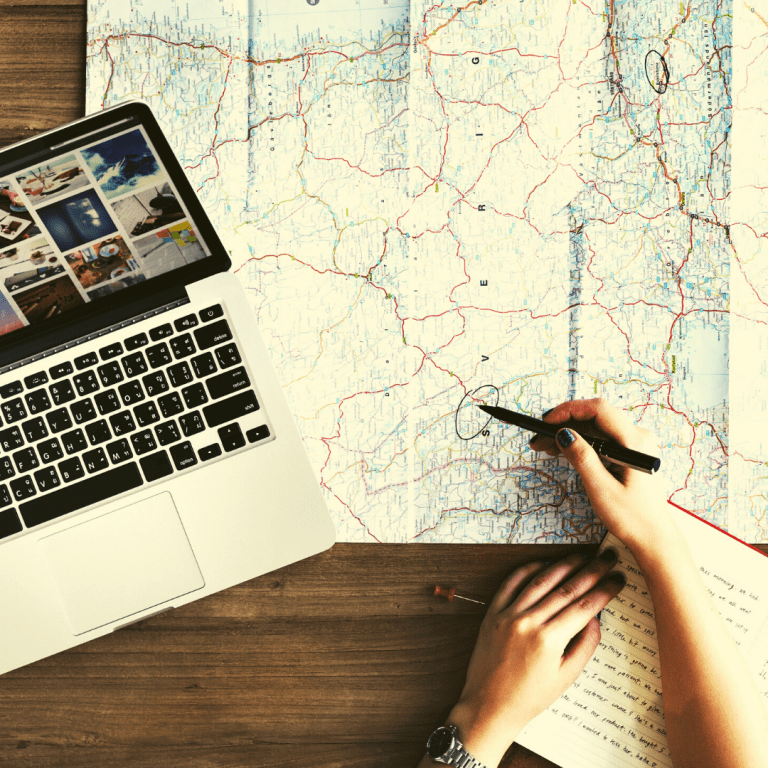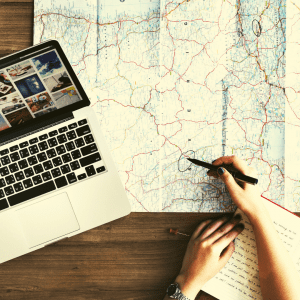 Our Retreats are Not Here to Change You but to Awaken Who you Truly Are
As a soul purpose coach and the owner and founder of the SOUL spiritual center in Finisterre I have declared it my mission to help any soul traveler who has lost their way in life to find Clarity, Direction and Purpose. So they can live their most fulfilling and empowering life, Being who they Truly are.
When we cross paths, it's probably for this reason.
You are Here to Be You and Live your Purpose
During this retreat we are going on a journey together.
You will find your new beginning, the tools you need to build your dreamlife and rediscover the talents that only you have to add to this world, so you can start living on Purpose
Find your Self and Soul Purpose Retreat
Next retreat 25– 27 February 2022
Finisterre, Galicia, Spain
3 days Soul coaching
Soul Travel meditation
Kundalini yoga & dance
Soul Purpose workshop
5 elements awakening walks
Soul Purpose blueprint
Soul Path roadmap
and so much more
3-day Retreat € 499
Now only €377
Let us know when and where you will arrive and we can arrange somebody is there to pick you up. That beats waiting in line for the bus, right?
We know where to buy the cheapest international airplane tickets, which you can book online.
* These services are not included
We know some great places to stay, while you find yourself and soul purpose during the retreat. Ask for our advice or find an airbnb through our link.
We help you Live the Life you were meant to live.
Why should you come to the retreat?
#1 Embrace your True identity – take your life to a new level and see how wonderful it can be.
#2 Grow your Soul qualities – Unleash your personal qualities for self-expression and co-creation
#3 Free your Soul – clear your personal blocks and liberate your True Playful Essence
After these 3 days at the retreat in Finisterre, you will feel that you are put on this world for a reason and you will feel ready and empowered to start following your unique life path.
About Nanda and the soul retreats
I have been a soul traveler myself for almost a decade and it has been a confusing journey at times. I felt lost and alone on this path most of the time, and I know you don't need to feel that way.
You just need to get out there and start doing the things you love, reach out to people, connect and follow the signs of the Universe.
Those signs lead me to my Soul fulfilling life here in Finisterre. I'm forever grateful for listening to my inner guidance and trusting the path to unfold as I go. The biggest blessing of all is that I get to guide you on your Soul path and walk beside you, so you can Uncover your Soul Purpose and live your most fulfilling life too.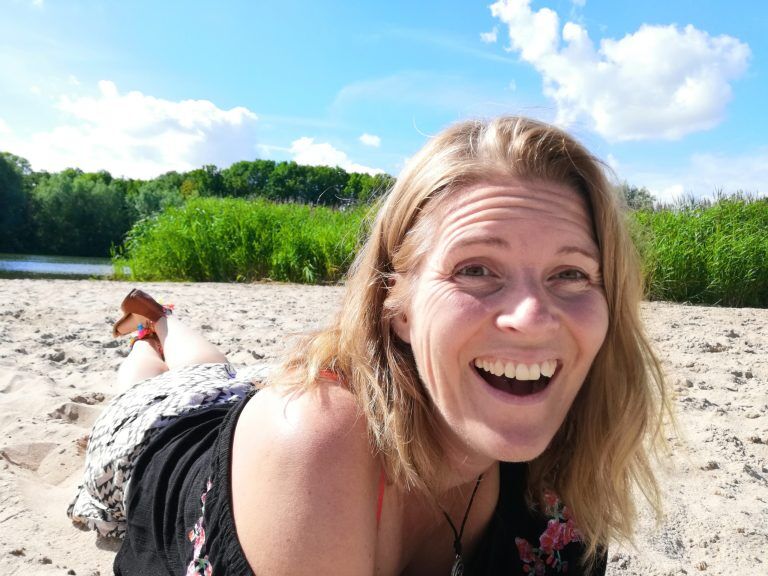 what others said about their soul awakening journey
This work has really shown me my potential and desires. It helps me to make better choices and feel more aligned.
Working with Nanda made me see my own value and purpose. she really woke something up in me. I feel lighter and joyful.
Very valuable lessons I've integrated since learning my soul purpose and qualities so clearly. I do now what I truly love.
Rua Mar de Fora 32, Finisterre Spain
Why you should say yes to this Retreat:
Stop hiding, holding back or keeping yourself small. Your Time to Shine is now.
<<< Sign up for the retreat